Coronavirus: COVID-19 Update
Last updated: Wednesday 2 September 2020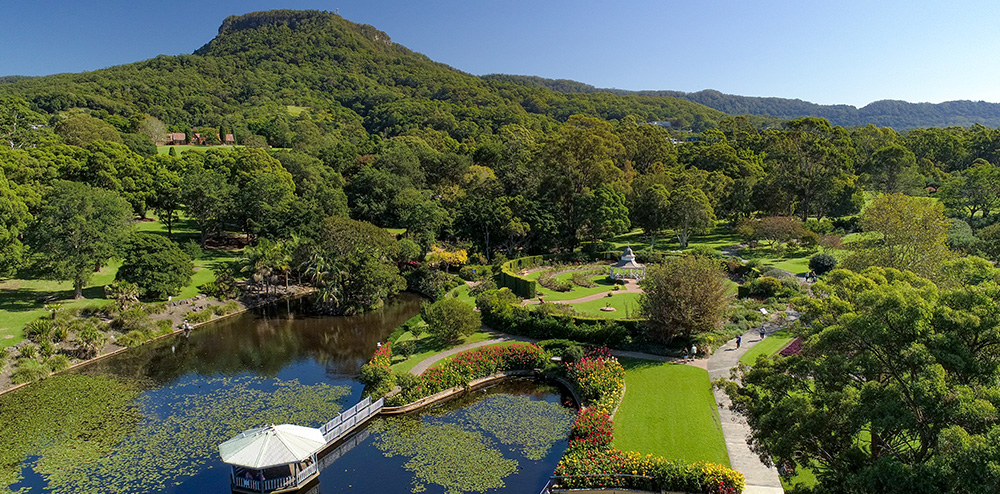 We are open and our outdoor spaces are here to enjoy.​
For many, our Gardens can be a valuable sanctuary and a welcome distraction. We have many outdoor spaces to enjoy fresh air to explore, and quiet nooks for reflection.
If you're planning a visit, please follow the Government's social isolation and distancing a​dvice​, and if you're unwell and displaying flu-like symptoms stay at home.
Our priority is protecting our vulnerable community members, and the health, safety and wellbeing of our staff, volunteers, and the broader community so we have put a number of measures in place:
Programs: Our School Holiday program has recommenced. All other events, programs, guided tours, educational activities and school excursions are on hold until further notice.
Gatherings and parties: While we welcome visitors, gatherings and parties are only permitted if they are in line with current government advice. At present, 20 people can gather outdoors in a public place. No bookings are required for private gatherings, please ensure you follow the government's 4sqm rule at all times. Our BBQs are not operational at this time.
Wedding ceremonies: If you have a wedding booking, we will email you with further information. We are taking tentative bookings for future wedding ceremonies.
Food vendors: For opening hours at Garden Grounds Café in the Botanic Garden, and for opening hours at Mt Keira Lookout Kiosk​, please contact the outlets directly.
Office: Our office is closed to the public. We are here to help and you can call us on (02) 4227 7667 or email us for further information.
Sir Joseph Banks Glasshouse: The Glasshouse is closed until further notice.
Volunteering: All public-facing volunteer activities are suspended.
We will continue to closely monitor and respond to Government health advice in this rapidly changing environment. We will provide updated information on our website and via our social media channels.
Thank you for your patience during this time.